Dustin Case, Los Angeles Area Songwriter and Musician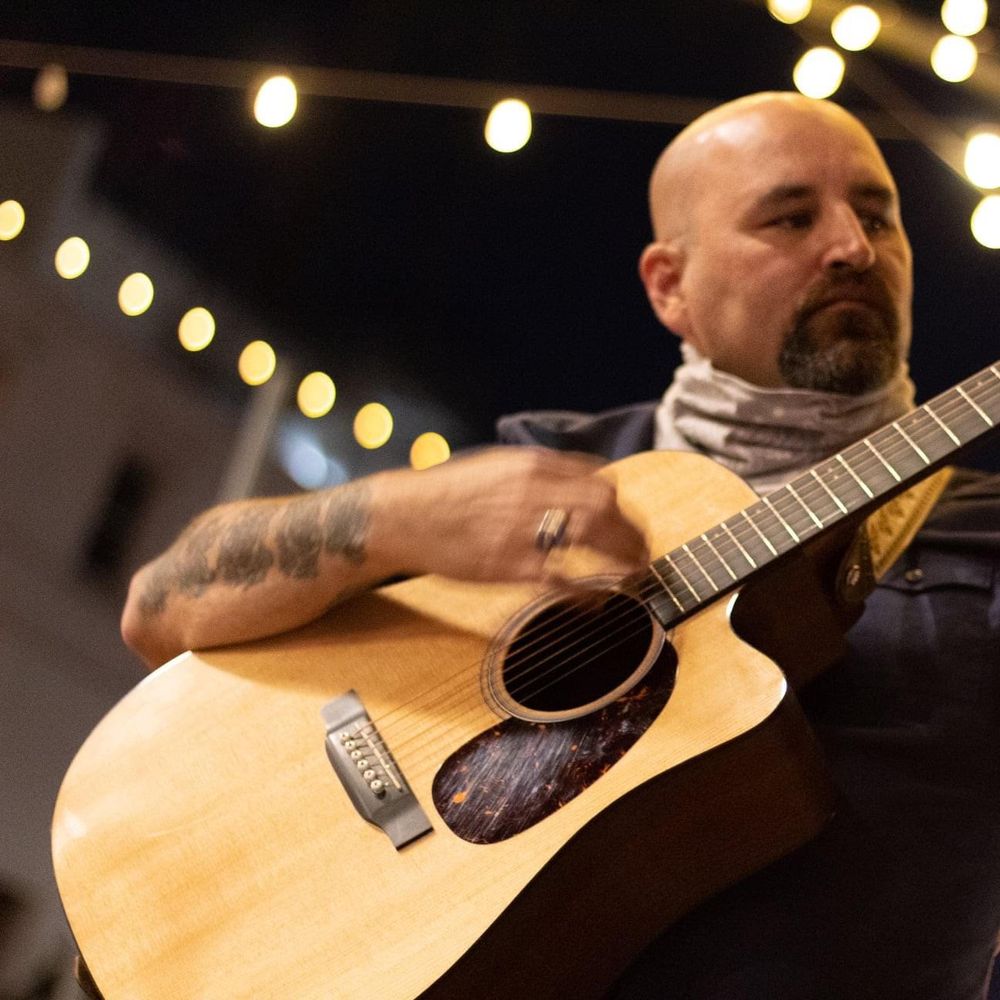 Dustin's Music History
Born and in Torrance and raised between Hawaii, Los Angeles and Ventura Counties, Dustin Case is a true west coast native who now calls San Pedro, California home.
Through a combination of writing, performing and collaborating, Dustin flaunts his dedication in several different arenas having displayed his talents as a Classical singer, Rock front-man, and Hip Hop performer. Case's musical talents span multiple genres; an indication of his talents and interests in music.
Some of his most notable work includes a feature on Mondo Marcios "Solo un Uomo" Gold edition, which went platinum in Italy. He arranged, co-produced and starred in a music safety video for fortune 500 company, Steris Corporation. Most recently, he was a part of the music video "San Pedro Strong"; a tribute to the unique town and people which featured 16 local singers, lead by Grand Vision Foundation.
After a decade of creating original Hip Hop, Dustin has switched gears to focus solely on Rock music. He can currently be found performing solo with his acoustic guitar or with various bands covering songs spanning from the 1950's to present as while working on an original catalog of Rock sounds.
Case's music goals include embracing and expanding on new ideas and concepts, in the tradition of music itself. His confidence places him among the many great players who've helped revolutionize the audio world.